record VRR 20 – built in motorised locking for system 20 sliding doors
The record VRR built-in motorised locking can be used on single or Bi-parting and telescopic doors and offers protection against burglars and opportunist thieves. Motor-driven in both directions, the VRR is quick and easy to install and is ideal for quieter areas as there is no banging or clanging when the lock is triggered.
Complete with monitored sensing of locked and unlocked status and a smart battery hibernation for access during a power failure, the VRR also has an optional access control surveillance, if required.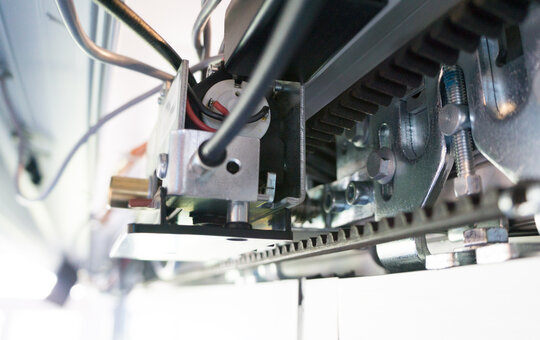 The record VRR model is designed to provide protection against intrusion at a basic level, and prevents opportunistic thieves from breaking and entering. For enhanced burglar protection, however, record MPV multi-point locking upgrades our reinforced burglar-resistant doors to RC 2 level, and is also available as an option.